ARTIST'S STATEMENT
It is with my camera that I share what's in my heart with the world – the beauty and peace inherent in nature. Nothing is more inspiring to me than a sunset that sings, nothing more peaceful than the sound of a stream cascading over rocks that are rounded and smoothed by the flow. My imagination is fired up by the shadows I see reflected on the walls of a canyon, and life feels balanced when clouds shift and shape themselves against a cobalt blue sky. Everything is beautiful to me…can't you see?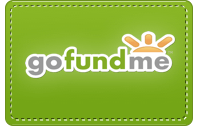 Please support Georgia's Joyful Elements
Solo Exhibit by clicking on the link above.